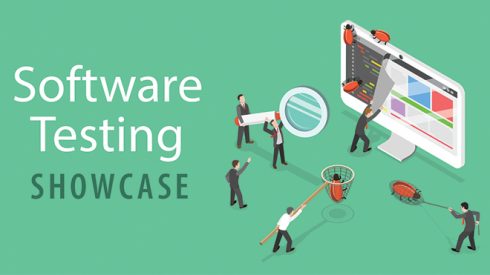 These are many technologies available to organizations looking to bring their testing up to the speed of software development. Ensuring quality can no longer be the drag on software deployment, if businesses want to stay competitive and be able to take advantage of changes in their markets.
Some are choosing continuous testing, while others are automating their tests. Some are writing tests first and then writing code to pass the test, while others write code based on the desired behavior of the application, and then test to make sure the app is doing what is was intended to do. Still others are employing service virtualization,to ensure the components and APIs their applications need are reliable.
The companies are asking themselves about the amount of risk they're willing to take when their applications go live.How do organizations decide which path to take? Are they trying to test during sprints? Are they convinced that manual testing is the only way to be certain the software meets their level of quality?
The SD Times Testing Showcase has been put together to give our readers a look at the many offerings on the market to help them address their testing challenges and align their testing with the rhythms of their software development life cycle.
So no matter which direction you're heading with your testing — standing pat is not an option — we're sure you'll find something from the following providers to help you to your future of testing.
Micro Focus on the growth of intelligent testing
Choose Mobile Labs for Appium success
Parasoft simplifies API testing
Tricentis Continuous Testing platform