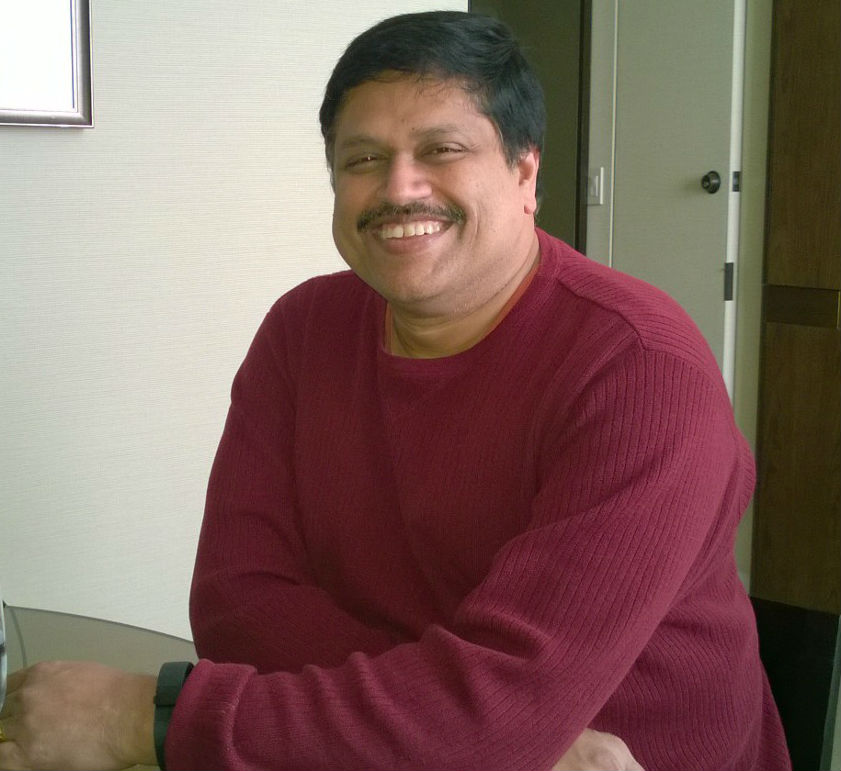 Updates to Visual Studio, Visual Studio Online, Azure and the .NET Framework were announced at a New York City event today that was live-streamed to an estimated 250,000 developers around the world.
Public previews of Visual Studio 2015 and .NET 2015 are being made available today—along with new cross-platform tools in Visual Studio 2015—while .NET is going open source and cross-platform. The company also announced a free Community edition of Visual Studio.
Soma Somasegar, corporate vice president of the developer division at Microsoft, said in an interview with SD Times on Monday that "developers are center stage in a cloud-first, mobile-first world. The reason I say that is because it's the developers who are going to be building the applications and experiences and services that you and I and anybody else are going to be experiencing through the variety of devices that we have access to with a set of services that are running in the cloud that offer these experiences. So developers have a critical role in that process. We want to have a great offering for every developer working on any kind of application."
In Visual Studio Community 2013, Somasegar said developers can build Windows desktop or Windows universal applications that target the entire ecosystem of Microsoft devices, or build a cross-platform mobile device application targeting mobile devices, using C#, HTML, JavaScript or .NET. The full-featured, fully functional Community edition can be downloaded today. It was designed, Somasegar said, for individual developers and startups; enterprise users will still require licenses.
(Related: Visual Studio "14" CTP 4 released)
Visual Studio 2015 extends cross-platform development capabilities with Visual Studio Tools for Apache Cordova and Visual C++ tools for cross-platform library development.
The Cordova toolset allows Windows developers to use HTML5 and JavaScript right in Microsoft's development environment. Further, he said, a deeper integration with Xamarin brings the ability to use C++, C# and .NET to build apps for Android, iOS and Windows mobile devices. Microsoft and Xamarin announced an easier way to install Xamarin from Visual Studio, as well as Visual Studio support for Xamarin Starter Edition, available later in the year.
The updated IDE will also include a Connected Services Manager, which is a kind of app store for APIs that enables developers to navigate, search, discover and consume APIs in Visual Studio 2015. "APIs are becoming the new digital currency," Somasegar said, and this feature will enable services such as Office 365, Salesforce and Azure Platform Services to be built in to the apps.