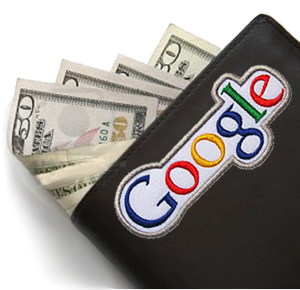 Google has announced it will be retiring the Google Wallet API on March 2, 2015. The API was designed to allow users and merchants to buy and sell digital goods.
Payments will continue to be processed through Google Wallet until March 2, 2015 and developers will continue to have access to the merchant center until then.
Google will not be offering a replacement processing solution, and it recommended developers start looking for an alternative.
"Because we feel that Google Wallet merchants know their buyers best, we encourage you to research payment processing solutions to best fit the needs of your buyers," the company wrote on its website.
Go language announces move to GitHub
Go, the statically typed programming language originally developed by Google, is migrating its codebase from Mercurial to GitHub between the upcoming 1.4 and 1.5 releases.
Go co-creator Rob Pike announced the move in a Google Groups message, explaining the migration to GitHub as indicative of its community and contributors, that majority of whom use Git and GitHub. Go 1.4 is set for release in early December, and all development for Go 1.5 will then take place on GitHub.
Node.js production releases ship with outdated V8 engine
A production release of the Node.js JavaScript cross-platform runtime has reportedly shipped with a no-longer-supported version of the Chrome V8 engine, which is responsible for several instances of undefined functions. Several users have posted about it on the Google Code forums, tracing the undefined function errors back to the outdated V8 version in the recent Node.js release.
Google increases Turing award to $1,000,000
The Association for Computing Machinery (ACM) has announced that the funding level for its Turing Award is now US$1,000,000, thanks to Google.