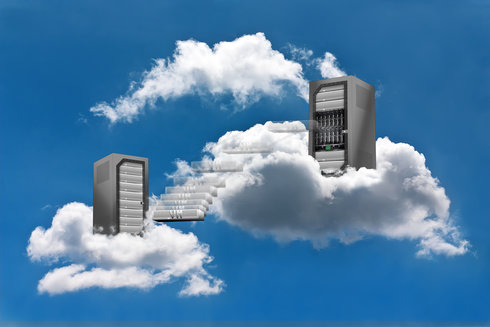 Google has announced Preemptible Virtual Machines, a new beta cloud technology for Google Compute Engine.
Preemptible VMs are cloud instances that can be shut down at any time for short-term storage capacity at a low fixed cost. Google recommended them for distributed, fault-tolerant workloads that don't require continuous availability of any single instance.
The temporary VMs also come with the open-source bdutil tool for Hadoop-specific workloads.
More details are available in the Google Cloud Platform blog post.
Rust reaches version 1.0
The Mozilla-backed programming language has reached version 1.0. Rust was designed to make it easier to develop safe, reliable and efficient systems. The language features guaranteed memory safety, minimal runtime, efficient C bindings and type interfaces.
"What makes Rust different from other languages is its type system, which represents a refinement and codification of 'best practices' that have been hammered out by generations of C and C++ programmers," the Rust team wrote in a blog post.
The team will continue to make improvements to the language and compiler, and it plans to release a new version every six weeks. Simultaneously, the team released Rust 1.1 beta with Rust 1.0.
Meteor announces $20 million in funding, plans for Galaxy system
The Meteor Development Group, the company behind the open-source Meteor framework and tooling stack for JavaScript, has announced a US$20 million funding round.